They Say; Do Something that Scares You Everyday
Feb 08, 2022
If you are reading this in your email, thank you for trusting me with your email address. I promise to take good care of it. And thank you for being here, it means a lot to me. These essays are also published on Medium and Substack. So if you are reading this online, please consider subscribing.
They Say; Do Something that Scares You Everyday


And a Drawing to Win a Free Print (ends 2/16/2022)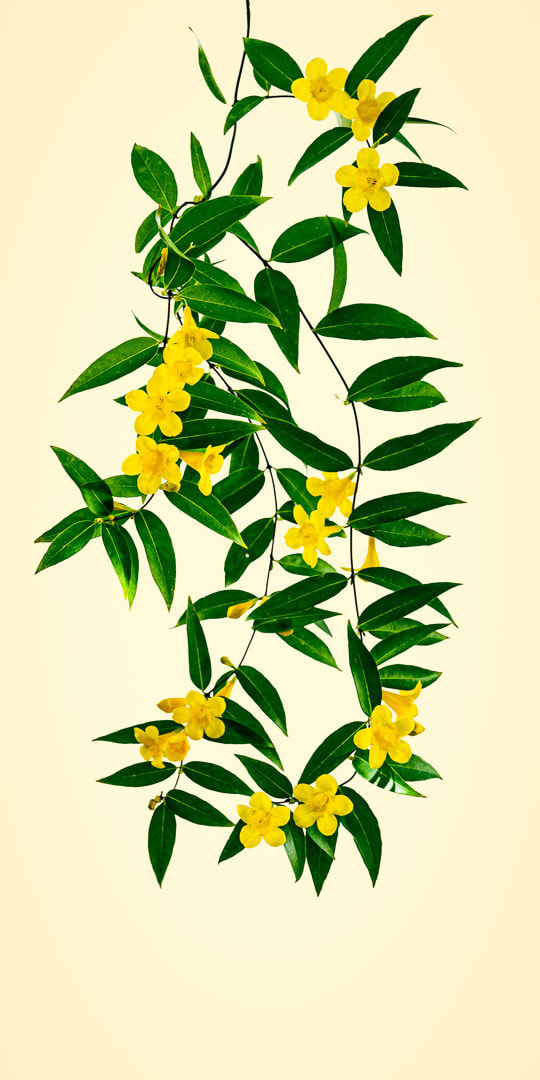 One of my favorite photos, titled "Vine and Flowers"

I don't know about that advice. It seems that doing something that scares you every now and again is good for the spirit and reminds you that you are still alive. But every day?
I have been contemplating deleting everything from my website and starting over for a while now. There is a lot of stuff on my website - why would I delete it all? That goes beyond scary for me. It is slightly terrifying.
I did it anyway.
There is only one image available for purchase on my website. It's a good one, one of my best, I think. And I have a plan to slowly add back images, old and new alike, over time. If I can impose on a small amount of your time, the plan can involve you too.
Here's what's going on. I want to try a grand experiment - which may fail spectacularly. I want to try anyway. I am asking my customers, friends, and family to choose the next photo I add to my site. And because it's nice to offer an incentive to participate, I will be giving away the artist print proof of each photo selected to be added. All you have to do is choose one of four photos, enter your email address, and hit "enter." You can skip ahead and go do it here.
If you have been following me, you know that I gave up on social media for marketing, and this newsletter is my primary marketing tool. I want my customers and others to help choose the photos I offer for sale. The fact is, you know what you like better than I do. I am also building my email list by running the giveaway and using email as the entry method; to be transparent about this. Finally, you will get a chance to win a really nice print of a beautiful photograph.
The photo at the top is called Vine and Flowers and is the photo I am giving away to get this experiment underway. It is printed on textured fine art archival paper at 9x18 inches. This particular photo is mounted and ready to display.
So please, help me out, click through to the landing page to choose the photo you like the best and enter to win a copy of Vine and Flowers. The contest closes on February 16th, and I will contact the winner the next day. I'll also announce the winner in the following newsletter.
Below is a preview of the four photos to choose from. They all link to the entry form because none of them are available on my website yet. Take a look and click through to pick your favorite. You never know; you may just win that free print I've been talking so much about.
Just so you know, if you are already a subscriber and receive this email in your inbox, you are already entered into the contest. It would still be immensely beneficial if you could choose a photo, so I know what you like. It's important to me that the work I offer includes the photography people like you appreciate the most.
Well, gee. That wasn't so scary after all. Thanks for playing along! To enter the drawing, just click on the blue button below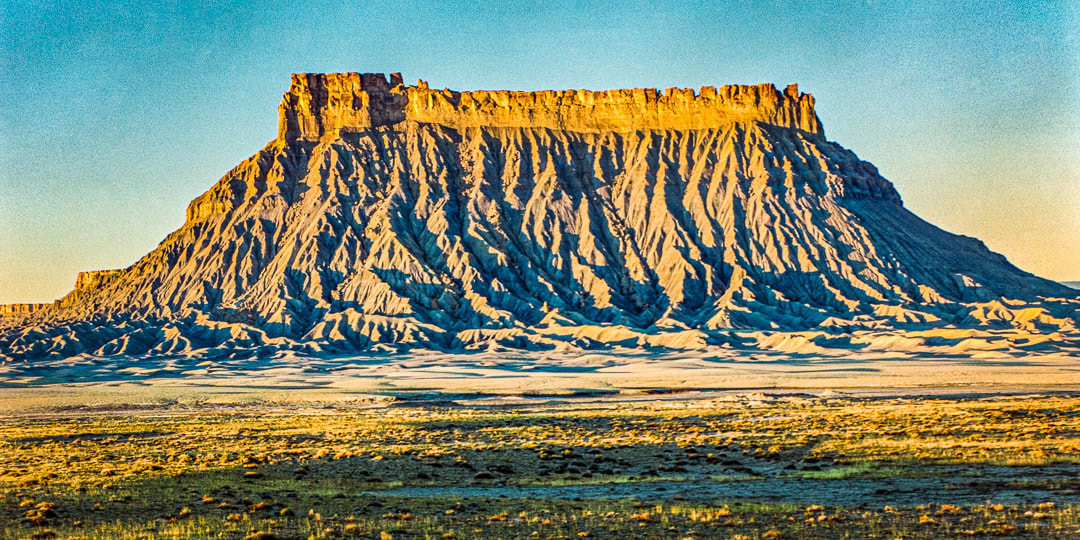 "Lone Butte" is located near Canyon Lands NP in Utah (shot on Kodak film)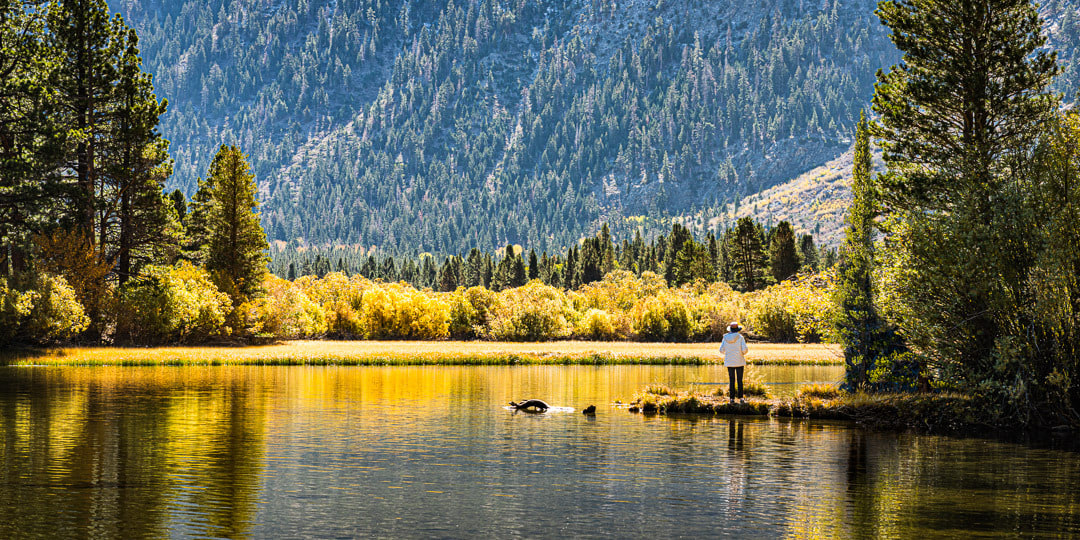 "Lady in Autumn" is at June Lake in the California Sierras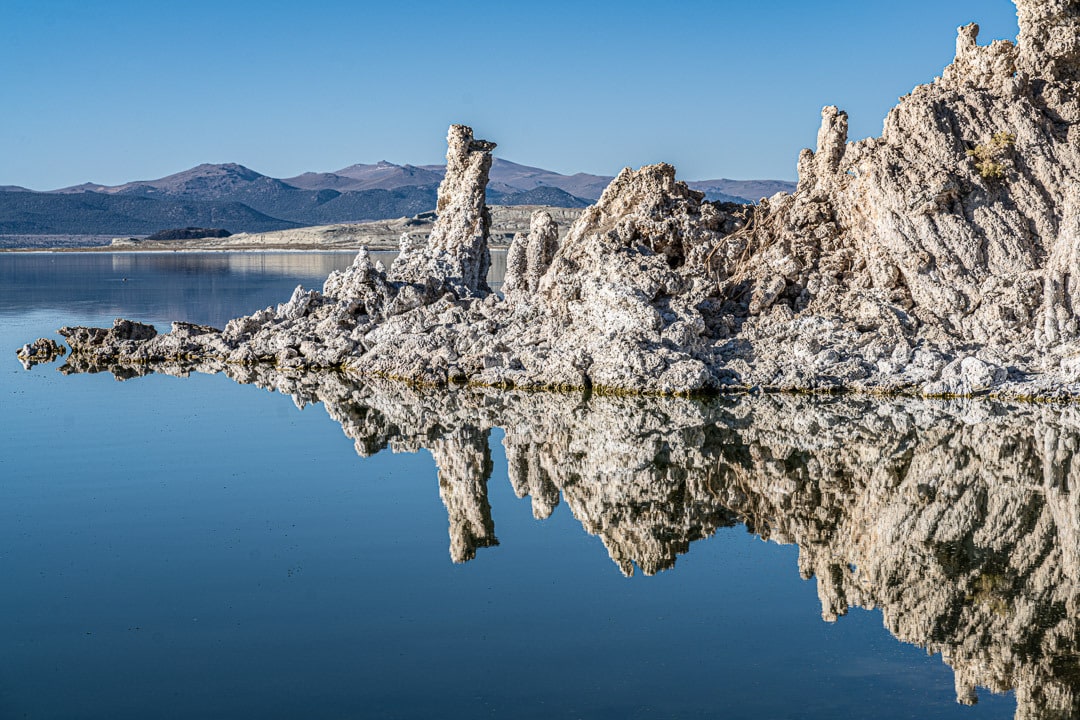 "Mono Lake Reflection" is from Mono Lake in Northern California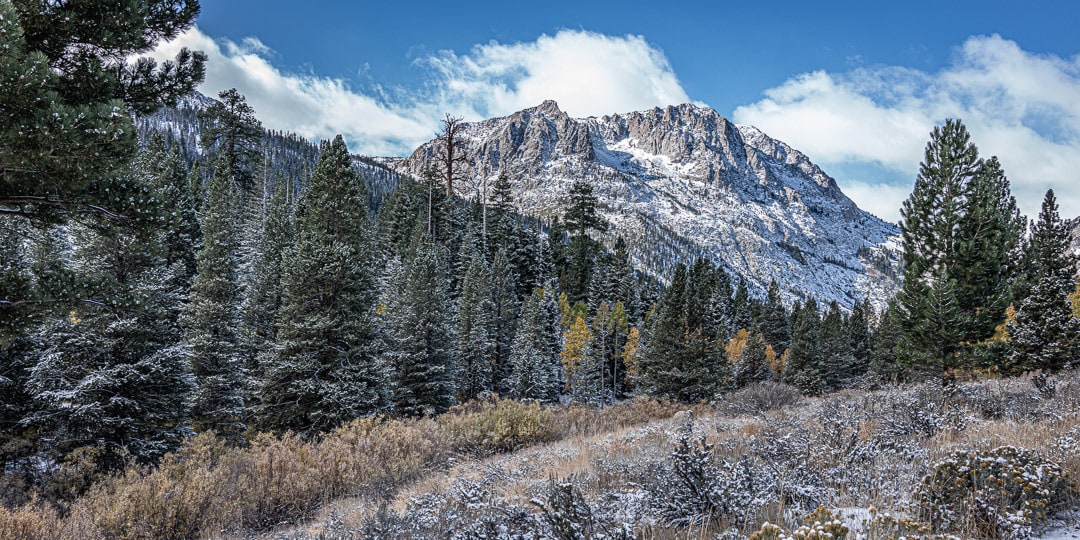 "Lite Mountain Snow" after an overnight dusting in the California Sierras
If you made it this far, Thank You! I appreciate you sticking with me.