Pivot, Again
Apr 05, 2022
Pivot, Again
I'm getting a little dizzy; it's worth it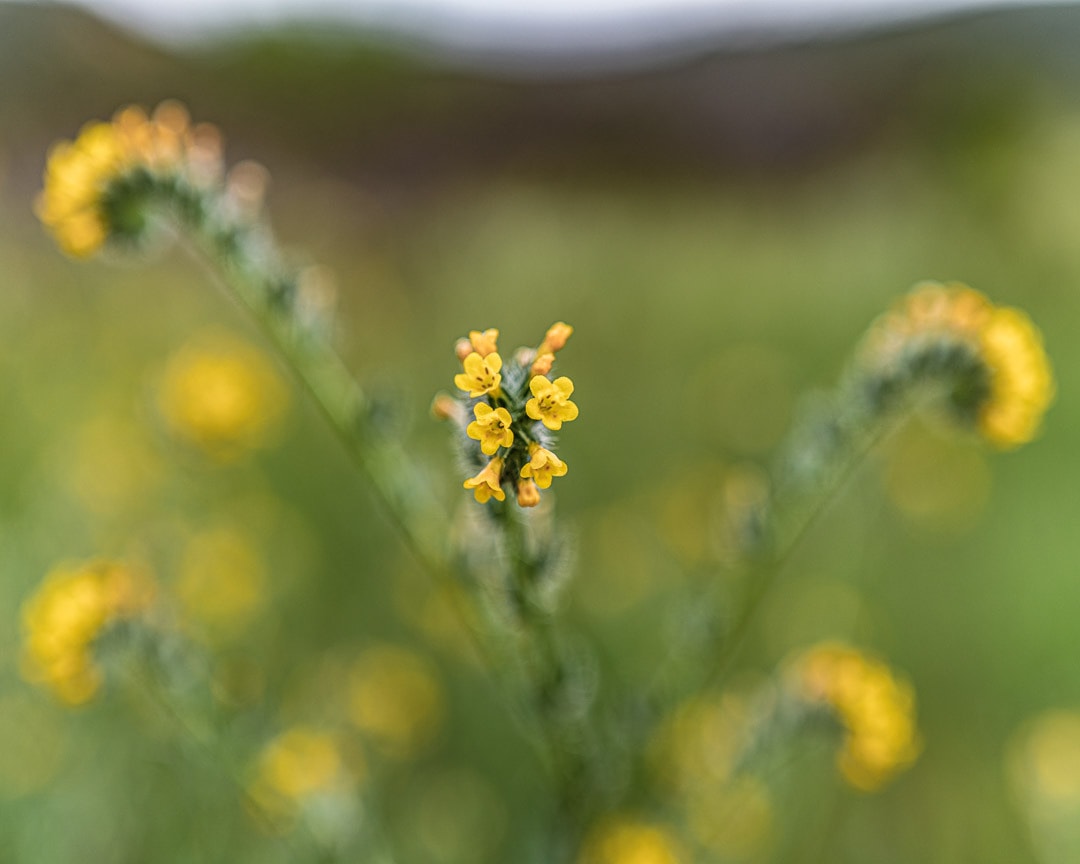 "Curly Yellow" Can you think of a better name for this photo?

When I closed my retail business a few years ago, I didn't feel "done" yet. I wanted to continue to create and build new things. So, I returned to my childhood passion for photography.

Photography isn't the point here. Starting yet another business after decades of successful careers is the point. I thought I was well prepared to start and run another venture. And in a lot of respects, I know I have the background to be doing this one more time.

Back in the 1990s, when I worked at an advertising agency, I learned a lot about marketing and engaging the consumer. Since those days of TV spot production and enormous budgets, a lot has changed. So, when I started my photography venture, I doubled down on learning about social media marketing and how consumers engage in the "new" digital marketplace. I went to conferences, watched endless YouTube videos, and tried to learn as much as I could about Instagram - the "photographer's" social media platform.

Back in the day, my job and title were specific to my function in business. Now, everybody is expected to be what is referred to as a hyphenate, as in Writer/Producer/Director/Actor. (technically, it's a slash, but whatever) Anyway, I decided to pursue the hyphenated career of Photographer/Editor/Marketer. It seemed easy enough. The financial barrier to entry is low, almost free, actually. And there are plenty of videos on YouTube and Instagram saying, "you can do this!" Along with encouragement to just "stick with it!" And simple formulas for success like "post frequently, post consistently, and start doing videos!"

Shezz, Marketing is a lot of work! And I am not particularly good at it.

No, that's wrong. It's not that I am not good at it. It's that I am a photographer first. Marketing is an interest of mine, but I haven't spent the time necessary to fully understand all the nuances behind a successful digital marketing campaign. No matter what the peeps on YouTube say, marketing is a full-time job and not a side hustle to a primary career.

So, I hired another marketing agency. My expectations for this are positive. Unlike my previous experience with an agency, these guys are letting me write my own words and choose the photos to promote. That's great because being authentic is very important to me. Also, you, Dear Reader, might be happy to know that the free print giveaway is being ramped up to once a month, every month. I'm happy to do that because I get to see more of my work printed in a large format, and you get a chance to win some cool art.

On the other hand, I am not super stoked to be posting to Facebook every day. Again, I feel like an unpaid content creator, but it is part of the strategy. The Facebook ads leverage my daily posts to promote my work. So I'll do it.

So you'll probably be seeing ads on Facebook promoting my giveaways. That's how it is done; I pay for ads to find new fans. I don't think the ads will be annoying, and if they are, you can always ask fb to stop showing them. You can still enter the drawing every month, and I will announce a winner every month.

To circle back around to the beginning of this essay, I'm not sure that Hustle Culture is everything it's made out to be. Building new skills and learning new ways of doing things is good. However, I am beginning to believe that the cheerleaders on Instagram and Youtube have bought into an idea that can be a reality for only a tiny segment of solopreneurs. Yeah, it's hard to build a business, and it will take time. But after nearly three years of learning and practicing digital marketing and not making much headway, I'm ready to turn it over to someone else.

I have some photos to edit.
I spent a few hours with a friend photographing flowers in a nearby canyon one recent morning. I really like the photo at the top of the yellow flower. I did a google image search and came up empty. If you happen to know what it is, please reply back so I know too.

The purple flower just below is a Prairie Phlox, according to Google. Most of these were gone when I went for a hike yesterday.

As far as I can tell, the translucent white flower is Beach Moonflower and might be edible. It's related to the sweet potato, and supposedly if I dug up the roots, I could eat them. It was also mostly gone when I looked for it yesterday.

Finally, the Yucca plant blooming is just spectacular. Three yuccas are blooming near each other, surrounded by yellow mustard flowers. I tried to make a photo of the whole scene, just not enough space to get everything in the frame. It's all good, though. I stood there and was grateful for the visual treat.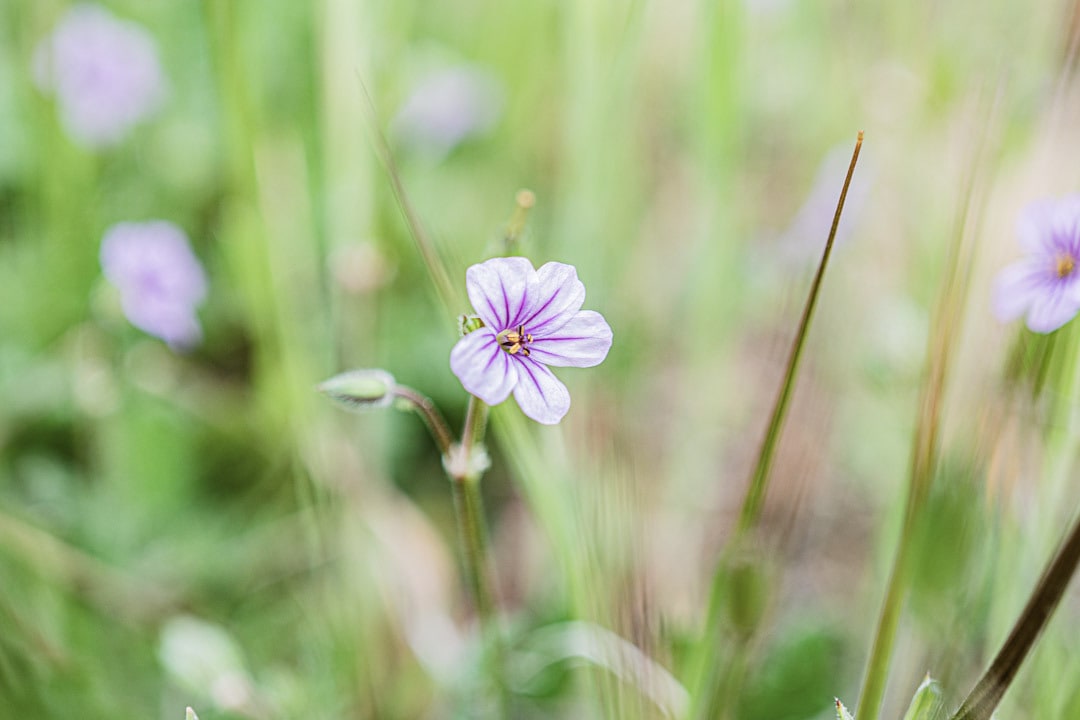 "Delicate Purple" is the name of this photo. Probably a Prairie Phlox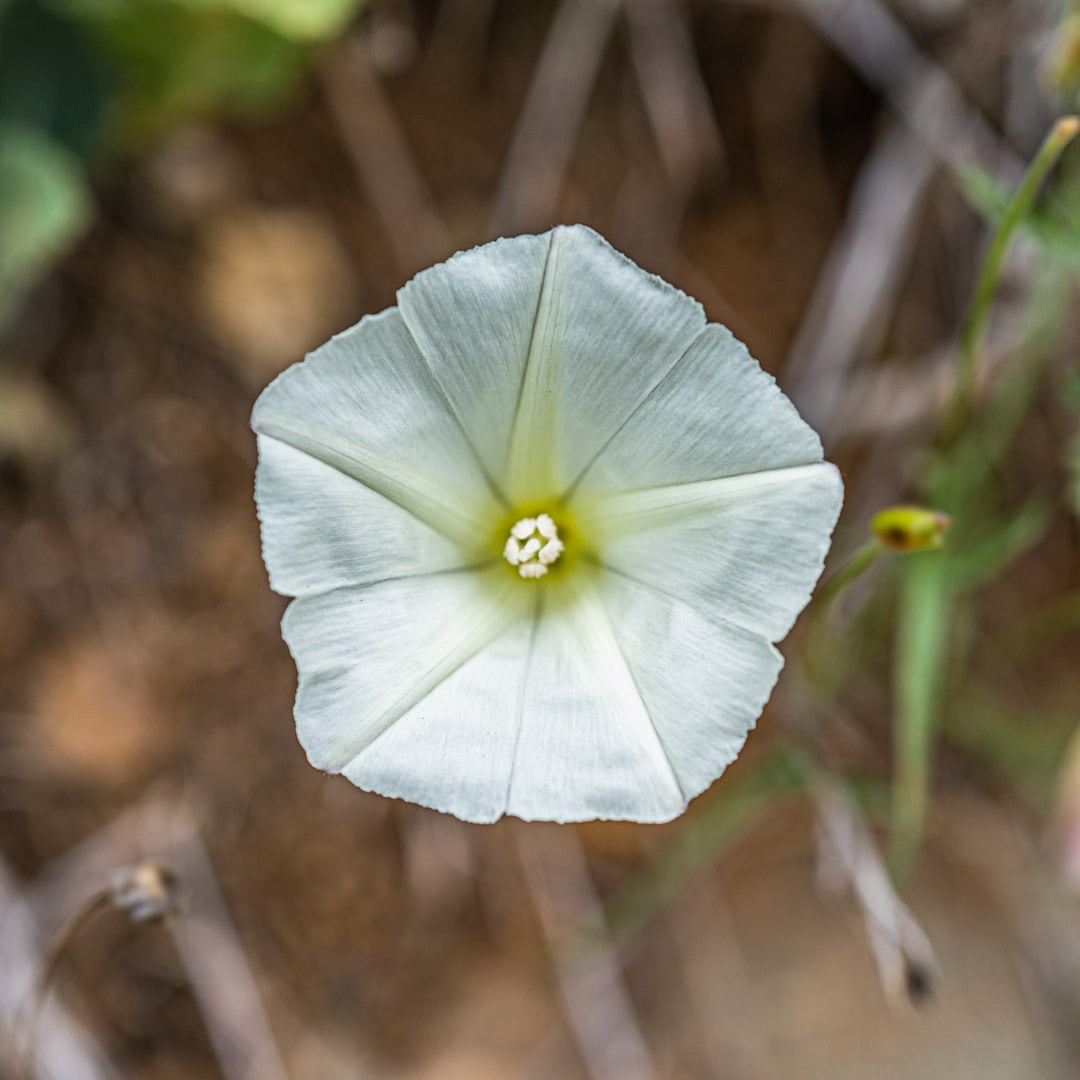 "Translucent White" Do you see a trend in my naming convention today?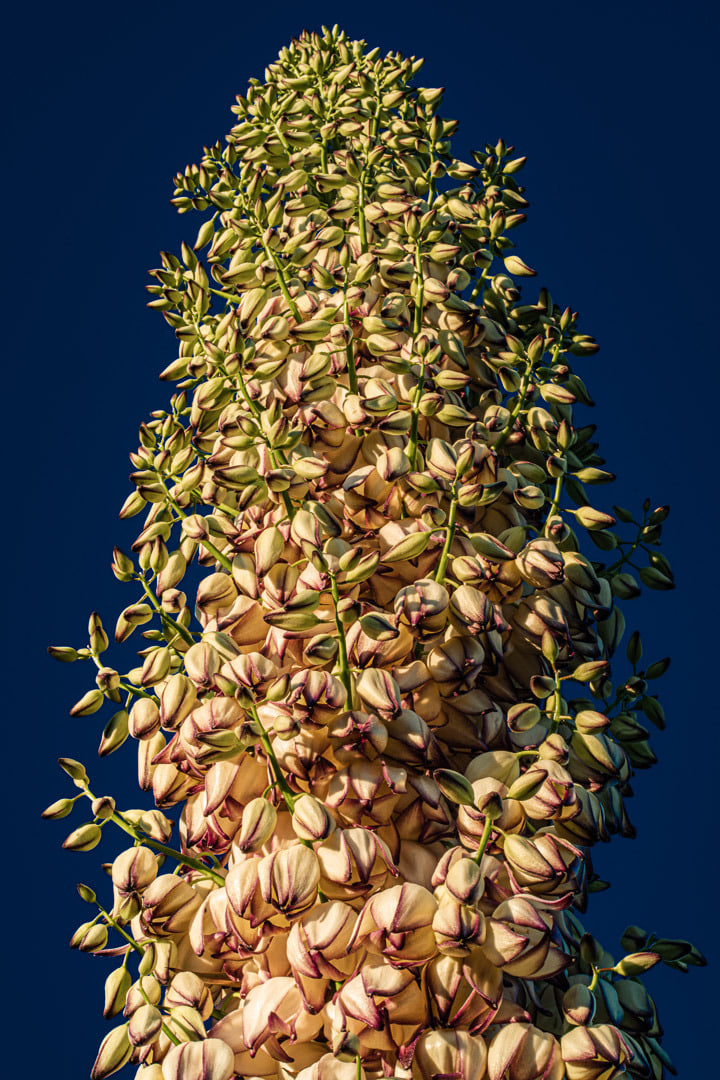 "Blue Yucca" was made a few weeks ago at sunset.
If you made it this far, Thank You! I appreciate you sticking with me.