Is this What it was Like in 1930?
Mar 04, 2022
Is this What it was Like in 1930?
And why we should be optimistic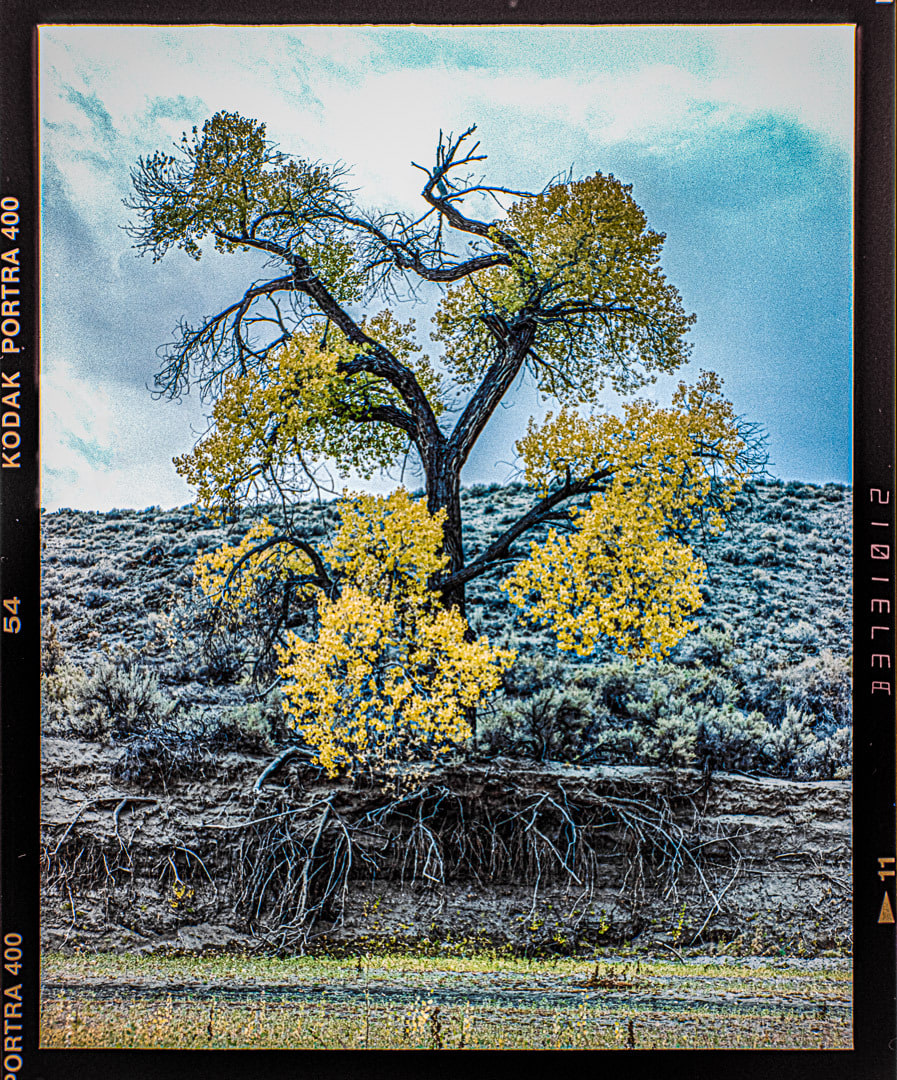 "Riverbed Tree" A dry riverbed gave me a great vantage point for this photo

Sometime in the middle of the global pandemic, I remarked to my (adult) children that we are living through a point in history that will be referred back to for decades to come.

Now that a full-on war in Europe has begun, my thoughts from a year ago are now more true than ever. In the future, there will be a clear idea of what life was like pre-covid and what life is like post-whatever-we-call-this period.

I fear we have a way to go before we get to the post-whatever-we-call-this period.

To write about this, I think back to when my mother was a child, and there was a worldwide depression followed by World War II. This feels like something similar to that period when everything went haywire all over the globe, and things would never be the same again.


So the best I have for you this week is a message of optimism. As a people, we have been challenged before, and even though it was dire, we found our way through. Throughout the pandemic, there has been suffering. And now, with a war, there will be more suffering. There is no way to avoid the pain. It is sad beyond belief. It's a sadness we will carry for generations. Even though we will hold the sadness with us for a very long time, there will be a point when the suffering subsides, and life will seem normal again. The time will come, and we will know it has arrived when we figure out what to call this post-whatever-we-call-this period. Be optimistic and look forward to that time.
I continue to work on my photography, editing images, and improving my skills. In times like these, it's important to have some things that continue as they have in the past. If nothing more than a distraction, here are a few of the photos I have been working on this week.

By the way, one of my cameras is a medium-format film camera. Every roll of film I develop is like getting a surprise grab-bag from the five-and-dime store. I never know what I am going to find.

The photo at the top is of a tree growing on the side of a dry river bed. I wish I could say that the results are entirely intentional. As it turns out, they are not. When I am post-processing an image, I can see things headed in this direction, and I know what to do to coax a photo to this result. I really like it and am working to understand how this look happens.
The first photo below, of the two trees, is at a remote ranch in California. The color cast is unique to the film image and looks lovely, I think. The digital versions don't have the same color hue as the film version.
The image below that is a sunrise which the film handles very nicely. The amount of detail is impressive for a 400-speed negative.
And finally, the canyon with snow-covered mountains behind it shows the latitude film has in capturing the range of light. The darkest areas have little detail, which is a concern. Still, it's a stunning scene.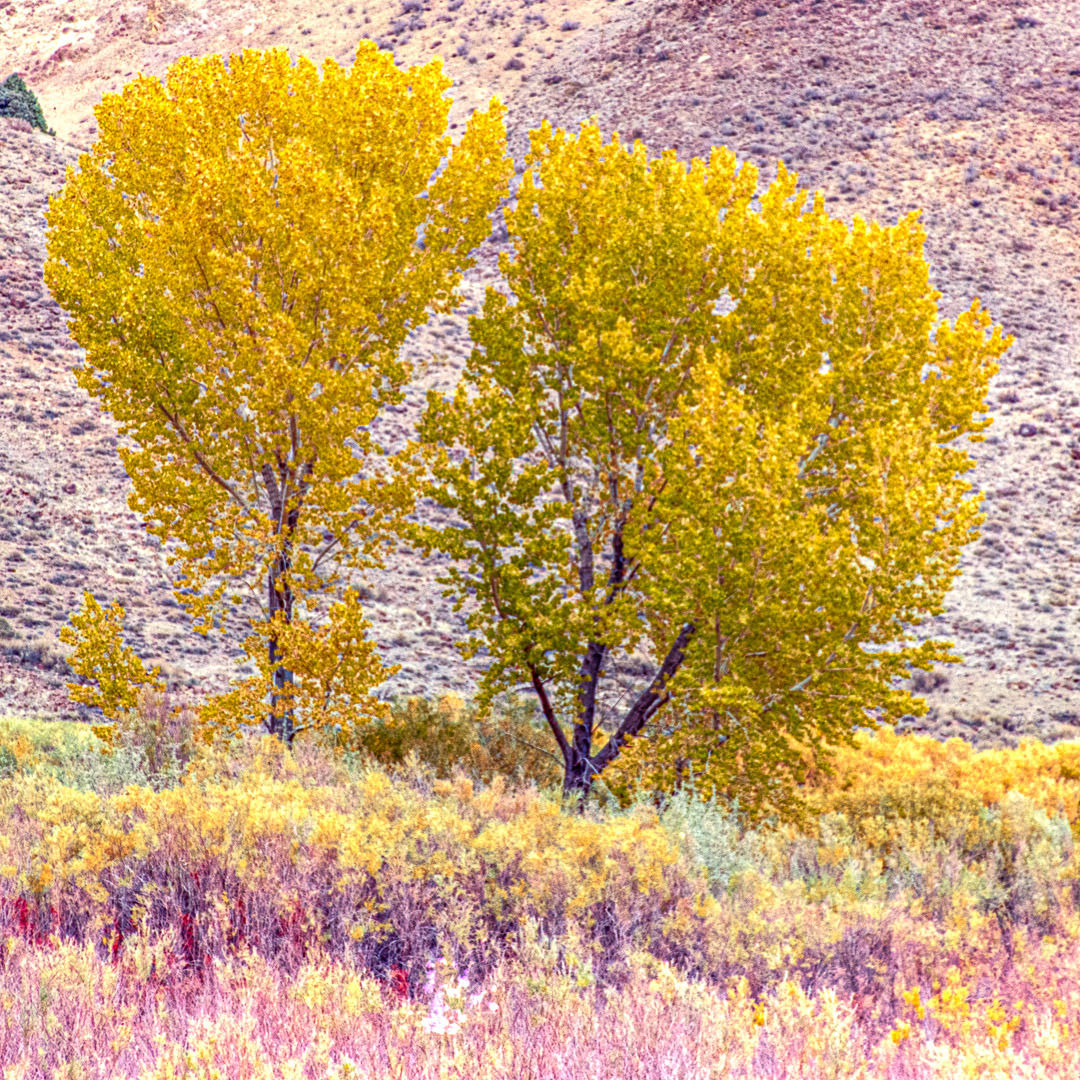 "Two Tree Ranch" This film version has beautiful yellows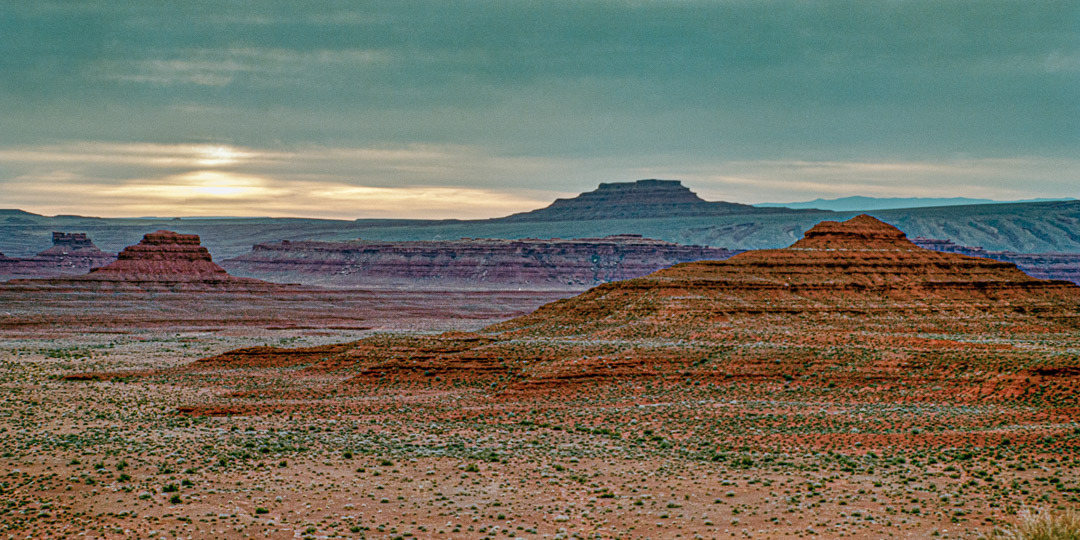 "Desert Sunrise" I climbed a small mesa to be high enough for this photo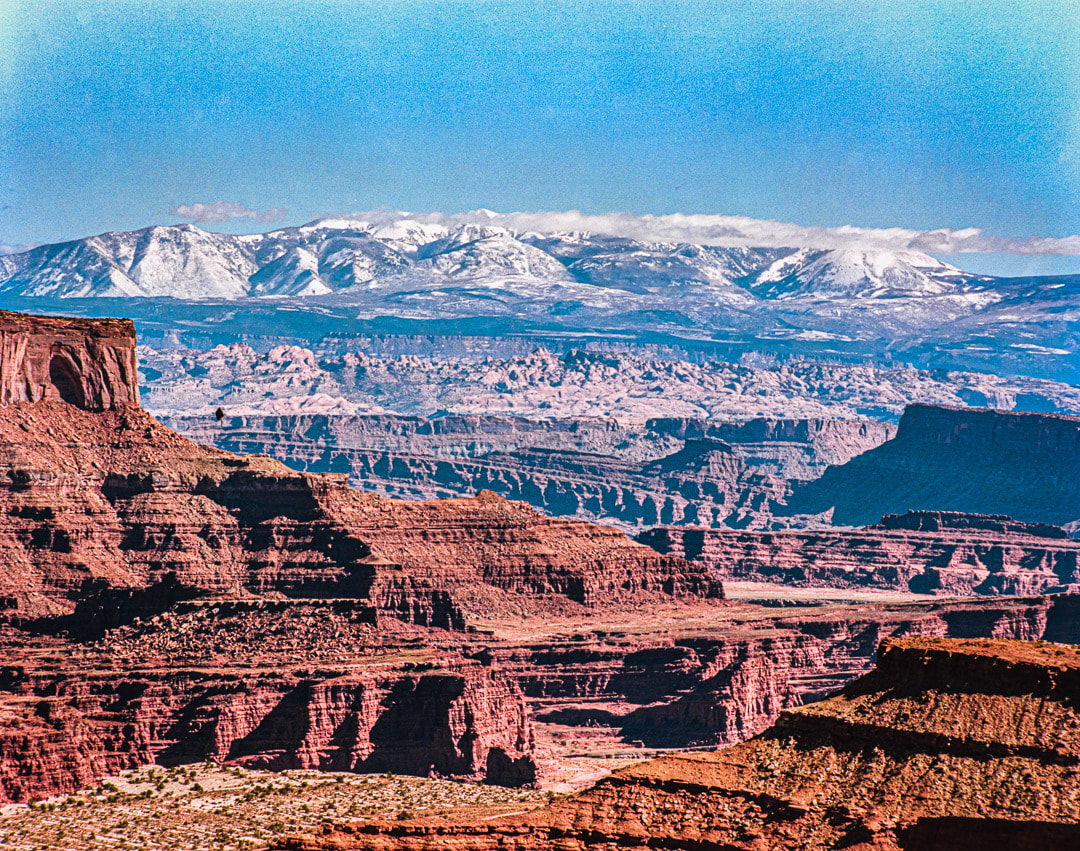 "Canyon to Mountains" Just think about how many climate zones are in this photo