I'm Quitting My Job. The pay sucks!
Nov 17, 2021
I'm Quitting My Job
The pay sucks!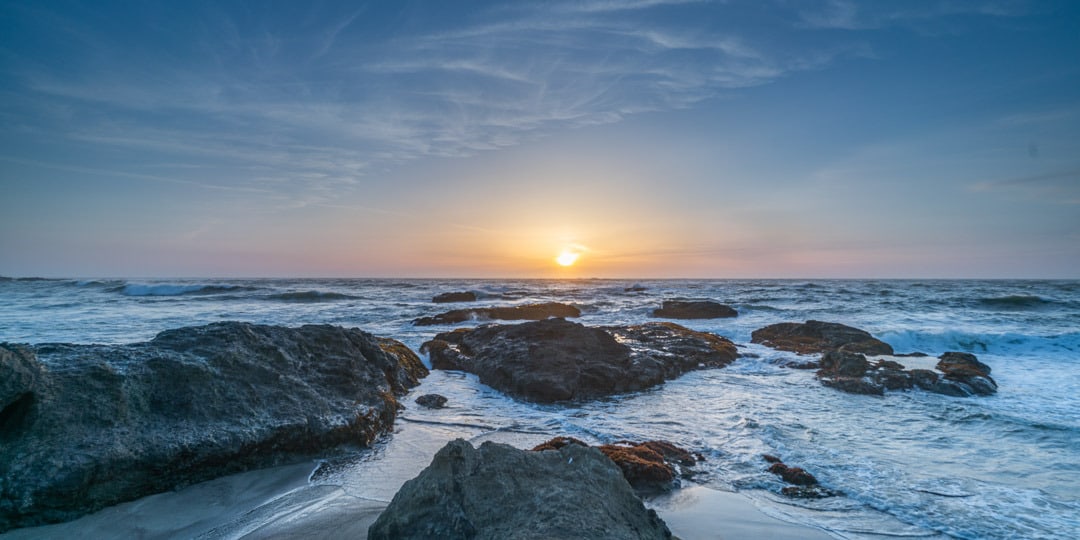 I wanted my job to be creating unique photos that people would like to buy and display in their homes or offices. Sounds nice, right?

It turned out that my job has become that of an unpaid content creator. I'm ready to quit.

Let me explain. About four years ago, I became a full-time photographer and planned to sell my creations to people who appreciate that sort of thing. Not all that unusual and not all that far-fetched. So I started taking more photos attending workshops and learning my craft. Along with that, I started putting together a business and learning about marketing.

About two years ago, I joined a company specializing in websites and marketing for artists. I think it's a good company that does many things right. And for the past two years, I have been doing my best to follow their marketing calendar. The focus of which is on marketing through social media. Instagram posts, stories, and reels in particular.

The idea is to post new images on social media several times a week, create stories often, and produce videos relating to being a photographer. Yup, something to do every day of the week.

Last Friday, I posted on ig promoting my holiday sale like the calendar said to do. The post didn't go anywhere. Seriously, it had one like. I had computer problems over the weekend and didn't have any new images to post this week, so I found an older image and posted that. The photo didn't totally suck, but it sucked pretty bad. It was not my best look. I was a bit ashamed to have put that so-so photo out there when all was said and done.

Now I am taking a long hard look at what I am trying to do and how it is working out. I am not happy. Trying to create images and videos to post to Instagram constantly takes away from becoming a better photographer. Plus, I posted something less than my best just to have something out there and now I hate myself for it. Hate myself is probable too strong, but you know what I mean.

Apparently, I have been working as an unpaid content creator for social media companies and not getting paid for it. So, I quit!

I'll still post my best stuff when it is ready to be shown. However, it will be on my terms and on my schedule. I'm going back to focusing on improving my craft and building my skills as a photographer. There is so much to do and learn. The thought of diving back into it with a new focus is exciting.

This newsletter will still be around, mostly every week. I connect with so many people through my writing, and I value those connections. I do enjoy sharing what I am working on and my journey in this career. Print giveaways and special promotions will also remain a part of this email. People like drawings and prizes and will sometimes buy something if they don't win. Promotions are good because art is a want, not a need, and a promotion gives some people a way to afford something nice that they want.

On with the journey - Let's see where this takes us.

And Happy Birthday to my daughter. You are so special to me!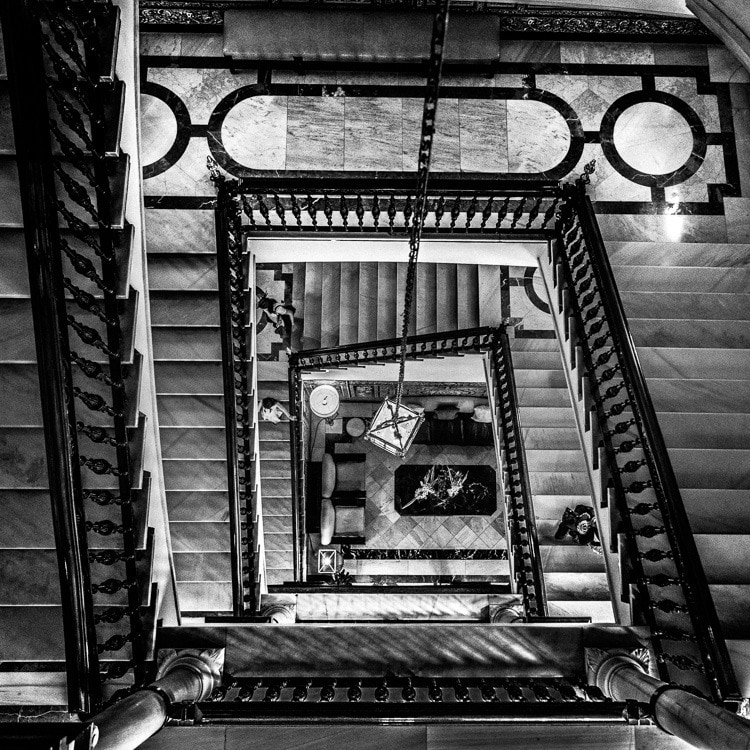 I think this photo is just interesting to look at. The Alfonso XIII Hotel in Spain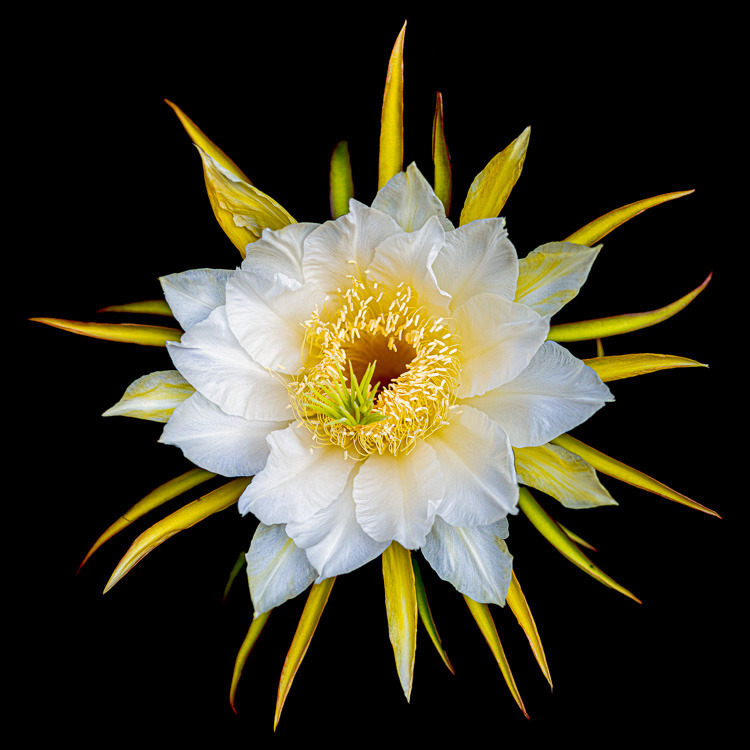 This photo hangs in my home studio. I love it. Dragon Fruit Bloom