How Being Out in the World is Different Now
Mar 21, 2022
How Being Out in the World is Different Now
And the winner of last week's drawing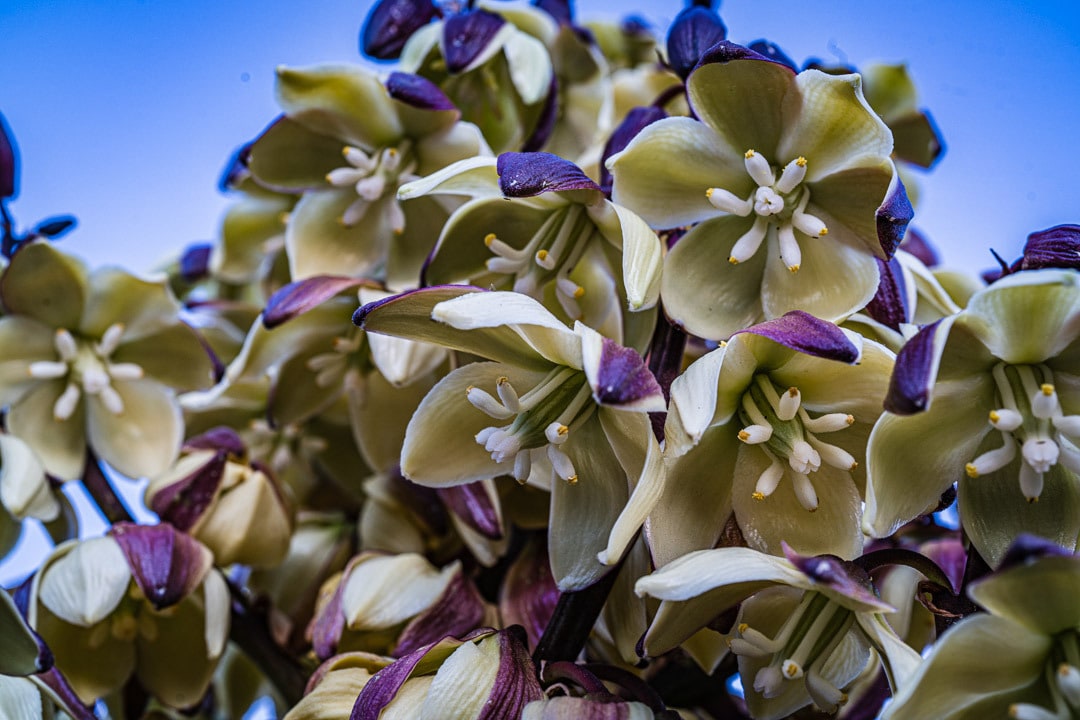 I'll skip to the fun part first and won't make you wade through the whole newsletter to find out who won the print giveaway.

Congratulations to Lori, who was the twenty-second person to enter the contest and whose number matched that of the magic random number generator. If you are wondering about the random number generator, just google it, and dozens will come up. I've been using randomnumbergenerator.org, and it does the job nicely.

I'm happy for Lori and will be giving all of you another chance to win soon.

Last week, I attended a conference here in my home town. I last attended this same conference in March of 2020. So yeah, it was the last conference I went to before the pandemic and the first one I attended in what seems like almost post-pandemic. I hope these two conferences really are bookends to my COVID experience. I also celebrated my birthday a few days ago with a small party that capped off the week with multiple revelations about the world we are living in now.

The biggest take-away from my sense of normalcy this past week is that people are starved for personnel, one on one connections. Me included. Something else that was a surprise is that people seem to be ready to be more venerable than ever before. There is a sense of openness and willingness to take a chance with others and a genuine desire to connect and help a total stranger. I can't exactly put my finger on what was happening. All I know is that while at the conference, I had many wonderful, balanced, and thoughtful conversations with people I had never met before.

There was also one heartfelt conversation that almost had me crying. I ran into a lady that had been a customer of mine probably 15 years ago. We sat to chat, and she laid out her journey in business, her struggles, and how my company had made a positive difference in her life. She is now thriving in a male-dominated industry. And, in part, attributes her success to my staff and me taking her seriously when she was just starting out.

Now, I will add that she is self-motivated and very talented in what she does. Hard work and determination really got her to where she is at, I have no doubt. It was gratifying to hear her story and find out that I played a role in getting her to a place of accomplishment, even if it was a small part. If there is a goal to have in life, playing a positive role in someone else's journey has to be at the top of the list.

Life interrupted my photo editing time, so I don't have much to share. I have been working on a few photos from my evening hikes over the last couple of weeks. None of these are finished, although, as a subscriber, you get to see some of my work-in-progress.

At the top of the page is a macro photo of a Mojave Yucca. This cactus relies on a moth to pollinate it and in return, provides food to the larvae. Crazy, huh? The Mojave Desert is northeast of here, and this area is called the Colorado Desert. I guess the cactus doesn't care what any of this is called.

Just below is another Yucca plant in bloom. I like it for both the golden hour light on it and how the leaves from another yucca plant form a crown behind it.

The Barrel Cactus just below that is fun because of all the detail in the spines; there are just so many of them. The spines help the cactus catch and store water from the coastal fog and provide shade to the cactus. As a kid, I was led to believe that you could cut the top off a barrel cactus, and there would be water to drink inside. I've never tried it, and I suspect it is nothing more than Texas lore.

Finally, at the bottom, I was really hoping the yellow flower bloom would be just as spectacular in a photograph as in person. It is just soooo beautiful blooming out in the coastal desert. It's a nice photo, but unless I can work some magic, I don't think it will qualify as spectacular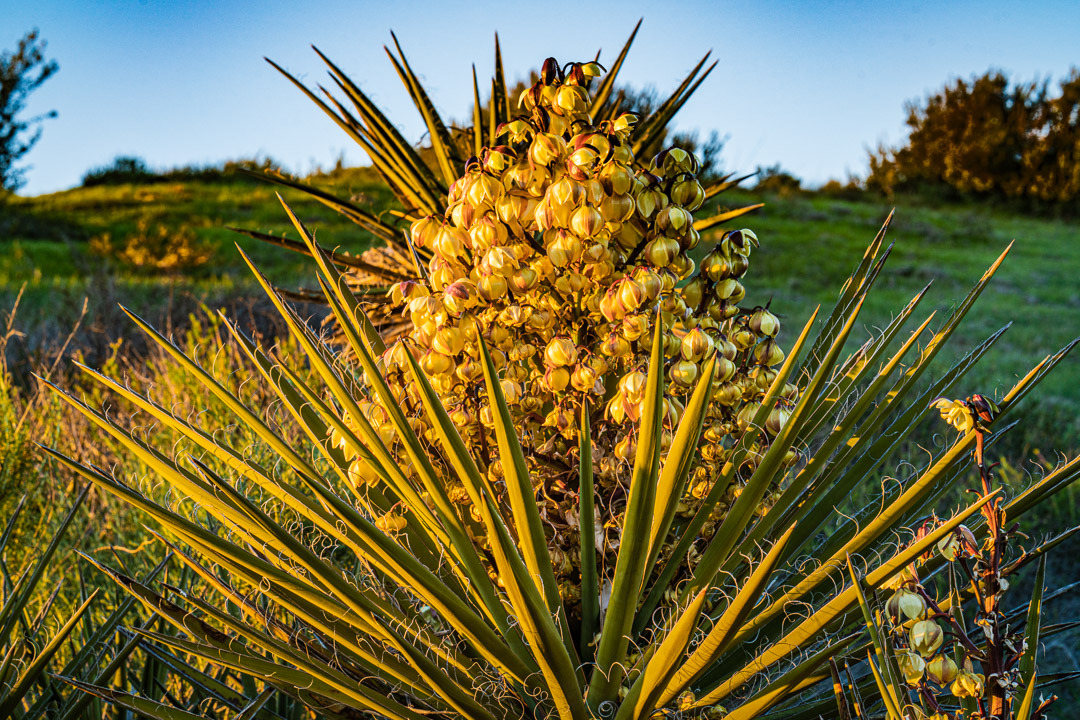 "Crowned Yucca" The crown comes from another plant just behind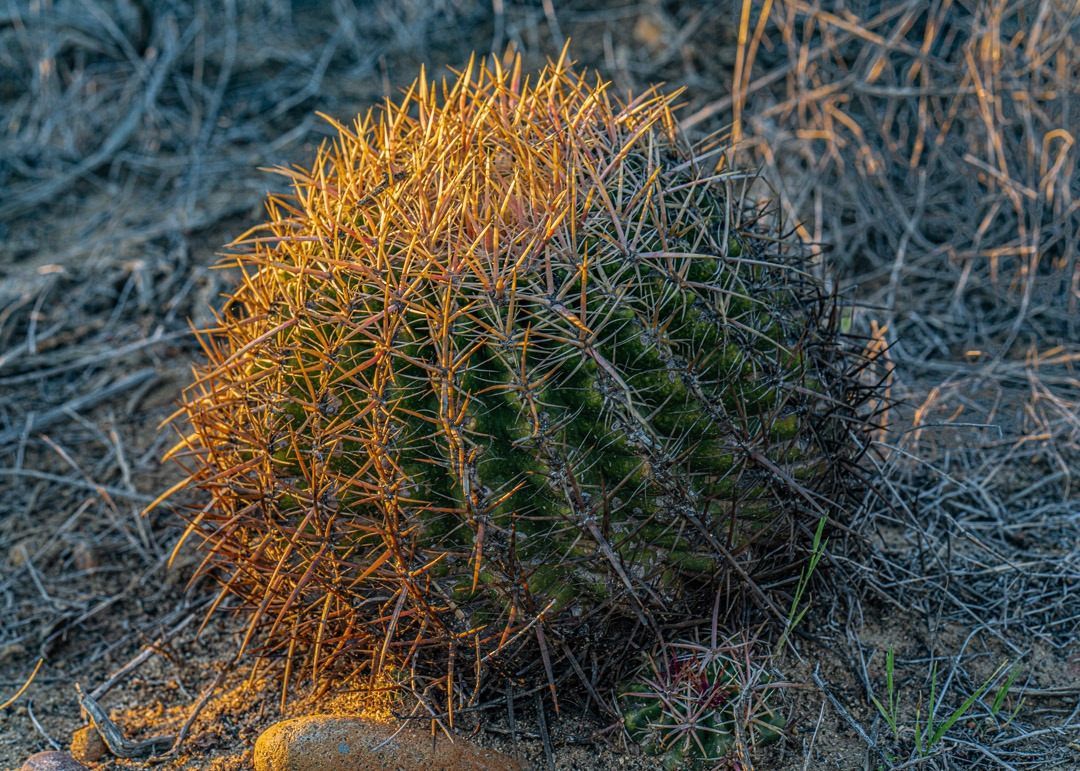 "Coastal Barrel Cactus" The evening light is so beautiful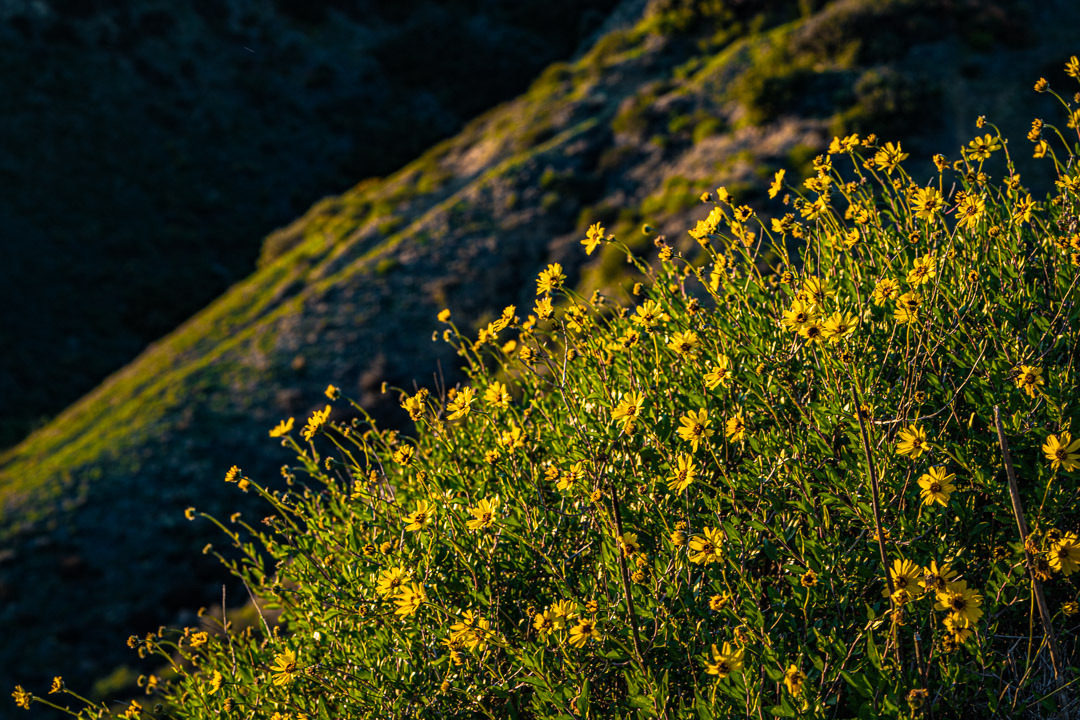 "Encelia Bloom" This plant was used by indigenous people for medicinal purposes
If you made it this far, Thank You! I appreciate you sticking with me.