How it's Easier Now to Find the Positive
Nov 30, 2020
Friends in a flower field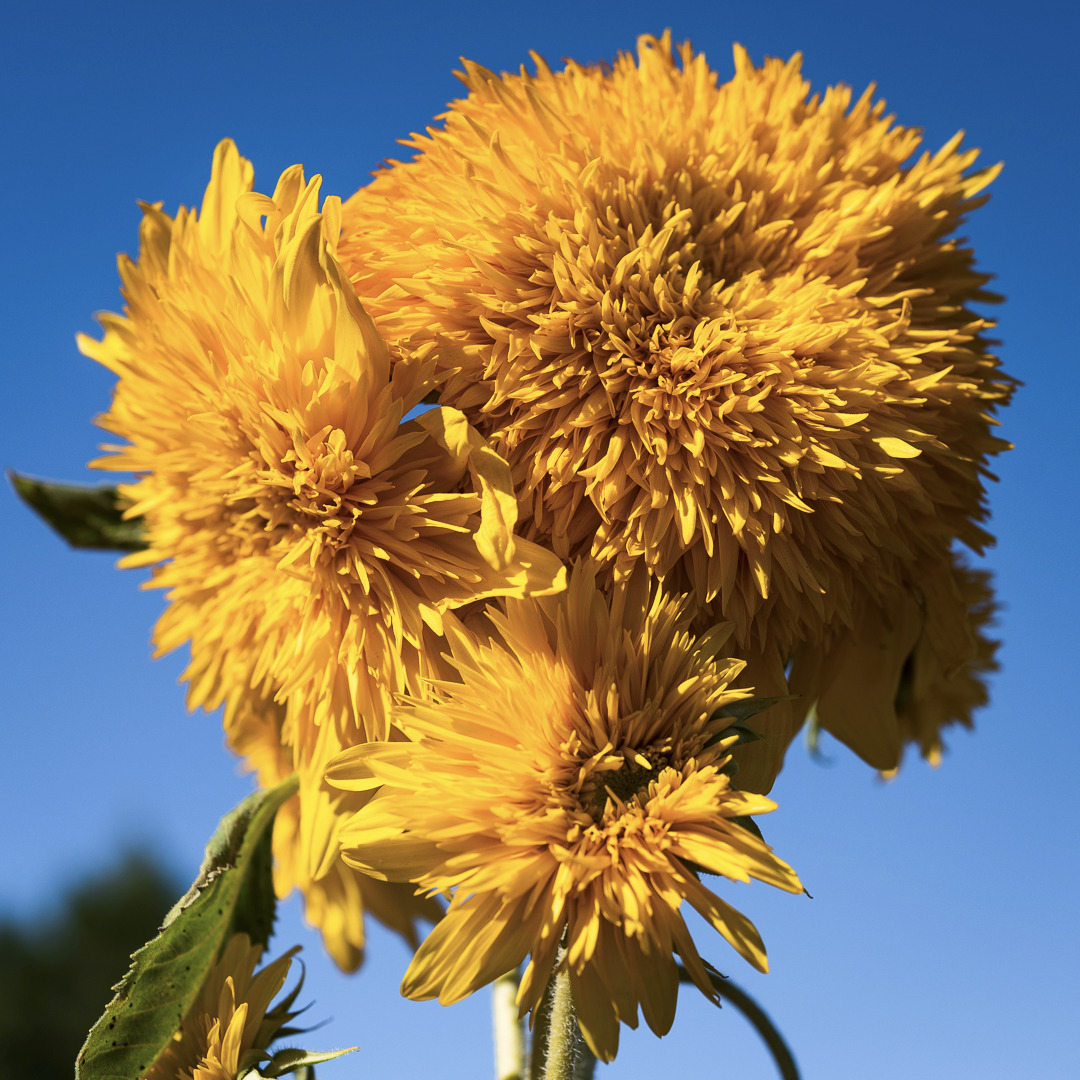 Sunflowers in a Pick-Your-Own flower field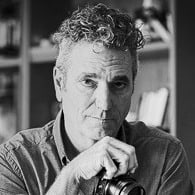 Martin Banks
November 30th, 2020

It has been a challenge to get out and create photos during this pandemic. I use two external hard drives to store and back up my work. Each drive is one terabyte, and both drives would normally be approaching capacity by this time of the year. Okay, so this isn't a normal year, and I haven't created the typical amount of work. I know the solution is to get out more often and learn new photography genres. That won't help me fill 800 gigabytes of storage space this year. That has to be a goal for next year.
A friend called last week and asked if I would be interested in joining him and a small group for a masked and socially distanced photoshoot in a field of sunflowers. Flowers are a genre that I have been exploring this year since they are readily available, look pleasing, and aren't contagious. I thought a commercial field of sunflowers would be boring, all in rows, but it could be fun and interesting up close and with a macro lens.
We met early on Sunday morning and set out on a short hike to the flower fields. From a distance, we could see that the sunflowers looked pretty sad. In my mind's eye, I envisioned twelve-inch round sunflower heads reaching up to the sky in all their sunflower glory. What we found were dried out stocks with droopy flowers looking toward the ground. We walked the rows looking for candidates that would make a nice photo. And we found a few, but not many. As it turns out, this was a pick-your-own sunflower field, and the water must have been turned off when the farm switched from sunflowers to cut-your-own Christmas trees. Bummer.
We spent about an hour looking around and creating photos. My friend was feeling a bit dejected and declared the outing a disaster. I felt quite the opposite. Here we were, the four of us, casual acquaintances, out in a field of dying sunflowers on a beautiful Sunday morning. What could be better? Well, sunflowers that weren't dying would be better, but not much else.
We've been told to stay at home, limit our trips, and avoid crowds. That made it easy for me to cloister up and not get out and go places. I think maybe most of us need to learn a way to re-engage with the world. Go out and do things in a safe and responsible way. Seeing friends that we haven't seen for a year or more gives a real mental boost, which is super important for our long term health.
I am declaring our trip to the flower fields a total success. I added a few megabytes to my hard drives, saw some refreshing friends, and have a nice photo of a sunflower with a good story to share. Sunday was a great day for me. For the sunflowers, maybe not so much.

Thanks for reading!