A Village of Sleeping Cottages
Aug 31, 2020
A Village of Sleeping Cottages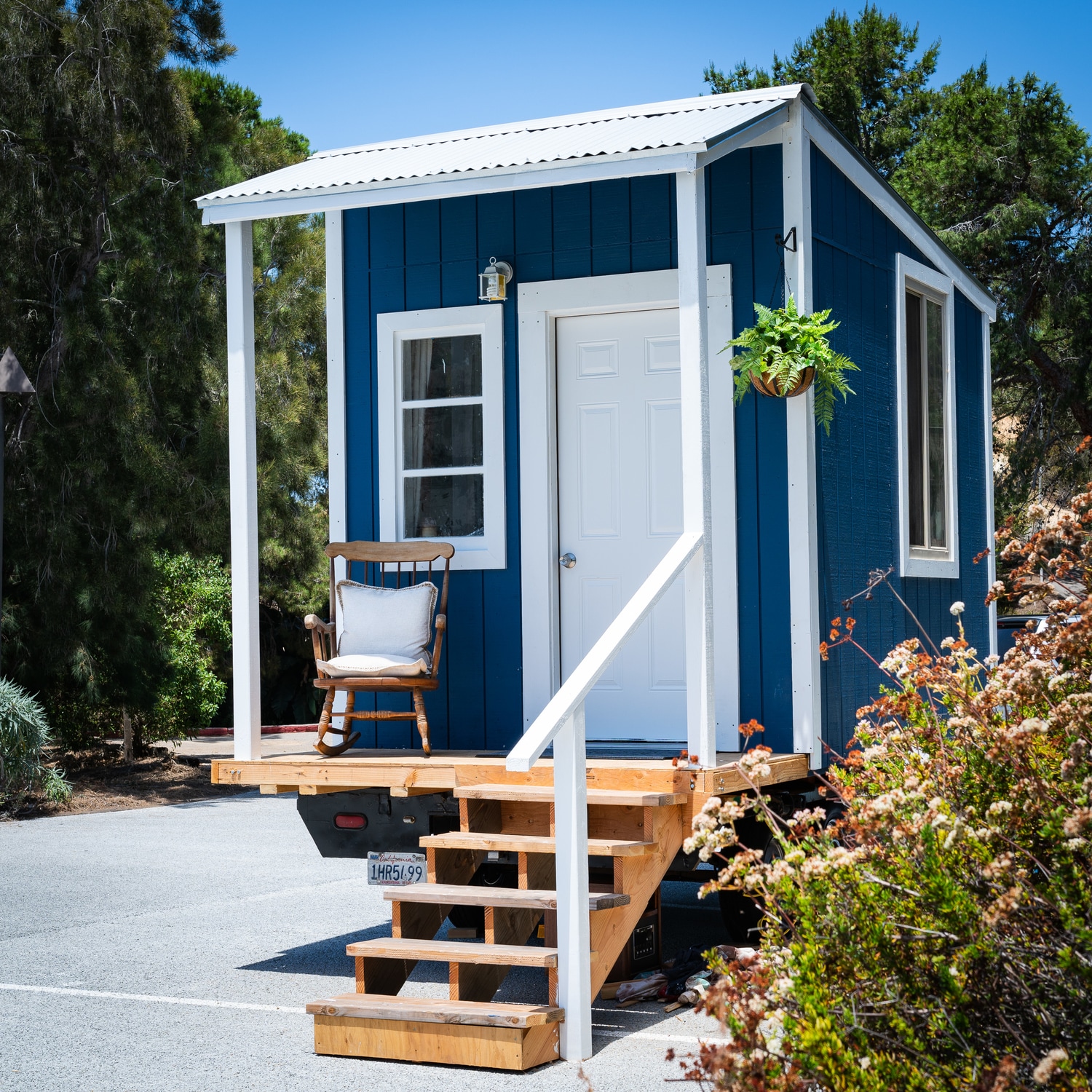 Martin Banks
August 31st, 2020
Last March, the decision was made to suspend operations at the non-profit I volunteer for due to, what else, COVID. This non-profit, Casas de Luz, is one of those "bigger than one-person" kind of organizations. What they do, that is so big, is build a house, paint it, furnish it, and turn the keys over - in a day and a half. And they do this in a foreign country, with volunteer labor, and donated materials and furnishings. It's a huge thing to accomplish, once again, - in a day and a half. But it's been shut down, for now anyway.
So what to do now? As a group, we are tired of sitting on our hands and not swinging a hammer. Looking around at the challenges we have locally, and how we can use our collective group's skills, serendipity led us to the people who are without shelter. (Call them homeless if you want. Just remember that people can be "between opportunities" when they are unemployed. How it is viewed matters.) One thing led to another, and one day I got a call asking if I could photograph and document the construction of a prototype "sleeping cottage." Above is a photo of the finished sleeping cottage.

We built it in a week. An engineer volunteered to draw up the plans; four volunteers built the structure, several more volunteers showed up to paint, decorate, and cheer us on, and even more volunteers worked behind the scenes to make it all happen. I was excited to get the call to photograph this project. I also got the chance to swing a hammer and help build the structure. Even after we finished the primary construction, it was a mental rush that went on for weeks. When I first heard about it, the idea of building a prototype cottage, it seemed so big and overwhelming. We overcame the bigness as a group and achieved so much more than any one person could have.

I thought we had finished our project. Nope, we haven't finished, not yet anyway.

The next part seems even bigger, overwhelming actually. Casas de Luz is ready to build a lot of these sleeping cottages. The prototype shows it is possible to construct each of these cottages in about a day, with an economical price tag, using volunteer labor, decorated with donated furnishings, and ready to give shelter to someone in need. The next part of this project is to find the land to build the cottages on and the social services to support the people seeking shelter. It's time to expand the group that is making this happen and partner with people, or organizations, who have some land, or can offer support, or have both land and support. It's a big ask, I know. It's possible to do, and I know that too.

In Seattle, Washington, the city government has invested in creating nine villages with sleeping cottages to help unsheltered people, who have been living outdoors, make the transition to indoor shelter. The concept works, it is not perfect, but it is effective. These villages offer a safe place to sleep, a private cottage with a door that locks, access to bathroom and laundry room facilities, a kitchen to cook in, and support services necessary to help people re-enter the workforce and find more permanent shelter.

In San Diego, here we are, a group with a working prototype cottage, based on a model that has worked in another city, and a crew of volunteers ready to start building and furnishing. Who is out there, in San Diego, who has land, social support, or both, and is prepared to help those without shelter?
What we are doing is bigger than one person. We have a group of skilled people that have been able to take the project this far, a prototype cottage. Now we are searching for more people with the skills and resources to take this to completion to create a village of sleeping cottages. Here is the big ask: if you, or someone you know, might be a good fit for helping to move this project forward, contact Kathy Faller at Casas de Luz casasdeluz16@gmail.com

Thanks for reading

For more info on the project in Seattle WA,
click here
Thank you to Pete at Escondido Lumber for hosting the prototype build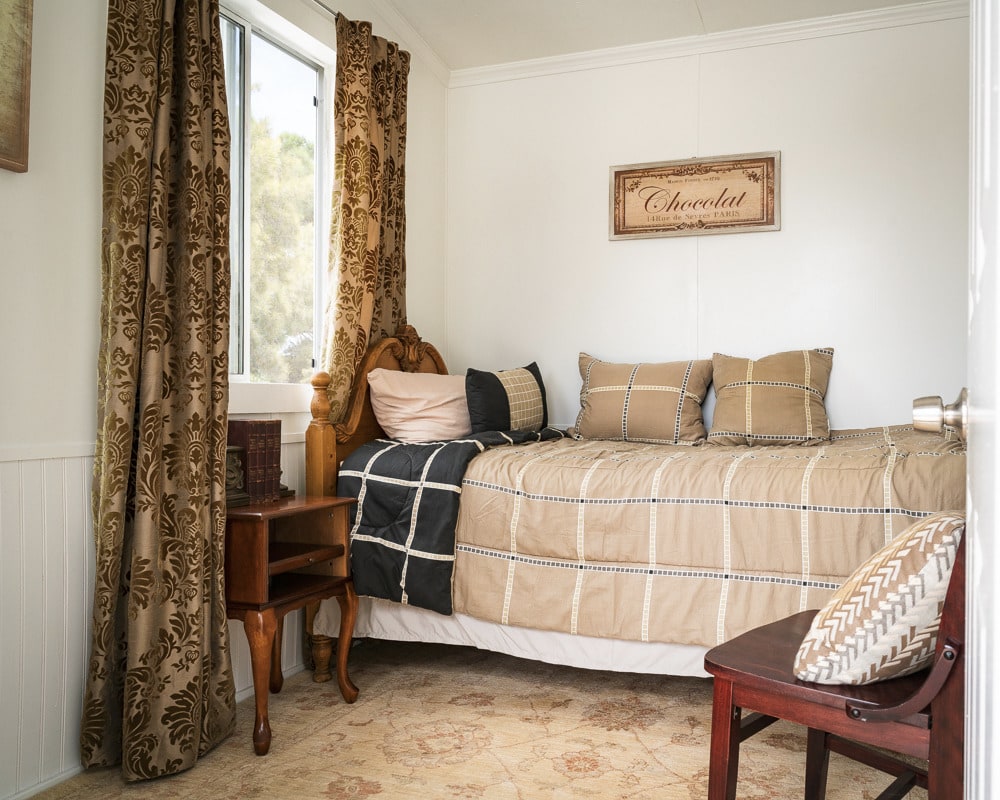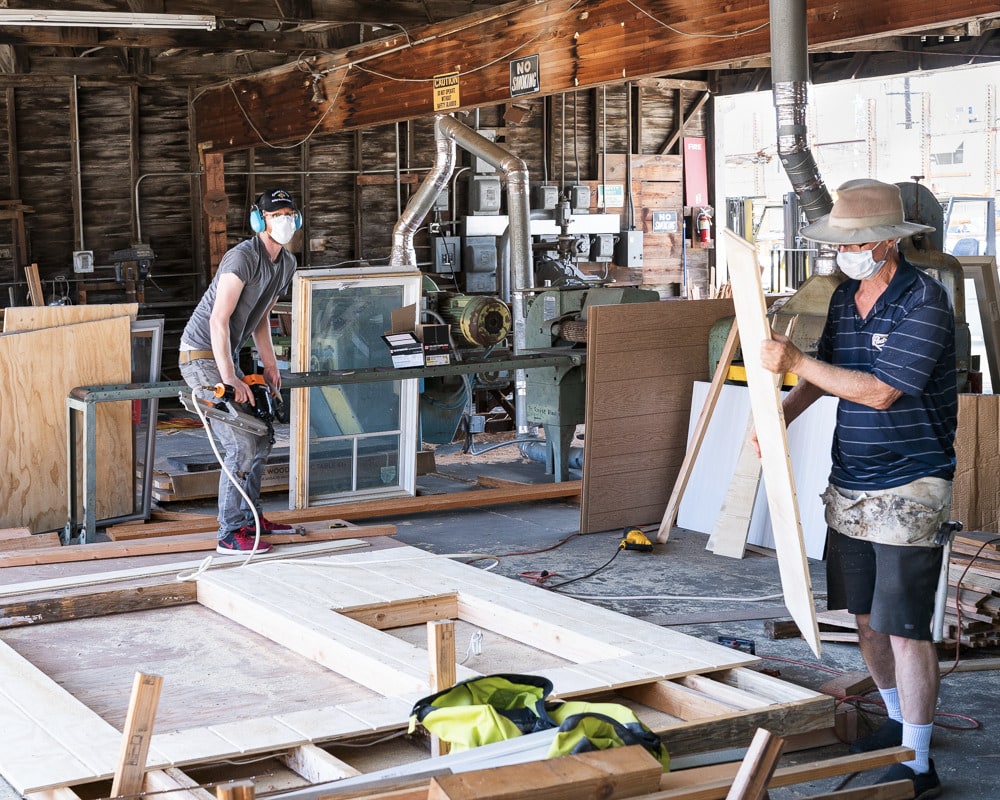 Building the prototype cottage at Escondido Lumber