A Different Thanksgiving
Nov 23, 2020
Three things that are different this year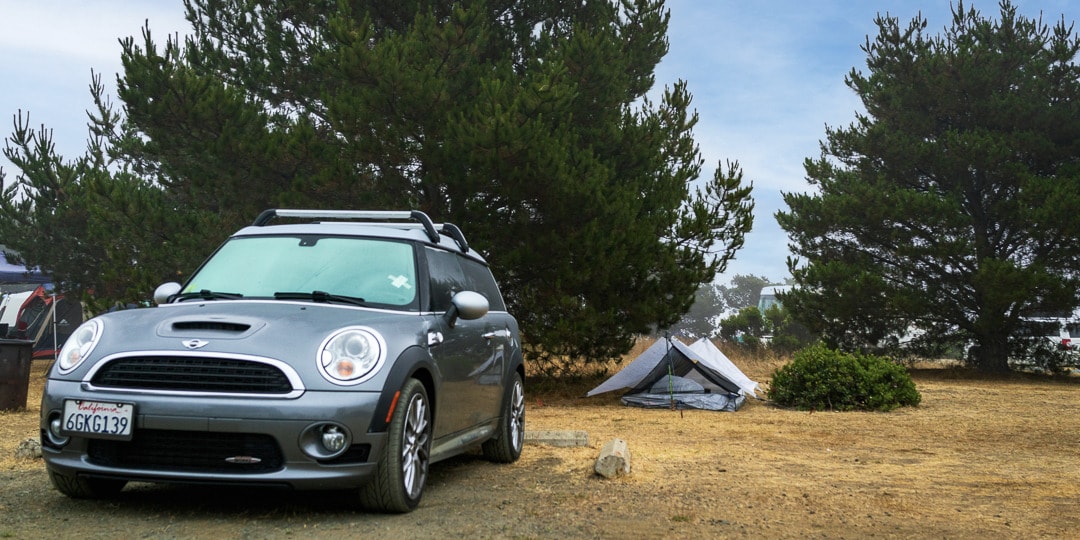 My Mini Cooper and tent while camping in Big Sur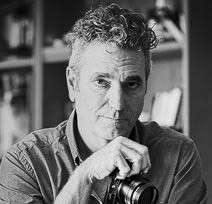 Martin Banks
November 23rd, 2020

Travel is on most people's minds this week. If not because we are planning to do it, but also because we are being warned not to travel. Going places is part of what keeps life interesting. And connecting with friends and family is a way to fill our emotional bank account. Those two things, plus the gratitude part, are what this week is supposed to be all about.
For years, while our kids were growing up, we went camping with another family and had terrific Thanksgiving dinners every year. Even the year that I forgot the turkey at home was the Thanksgiving camping trip with the most stories to tell afterward. Good times!
This year is different. I will argue that it should be different. Trying to be normal in these not-so-normal times is a real struggle. Thinking about those three things, travel, connecting with others, and gratitude is the point of the week, and we can do those things, just not in the same way as in years past.
Get out and travel a bit. Take a day trip somewhere outside your local area. If you want to spend a night somewhere, and hotels or AirBnB don't feel safe, try camping at a local campground. Even my Mini Cooper is enough for a camping trip.
Call, email, facetime, whatever, people you have shared Thanksgivings with in the past. Sure, we'll call our family members who we can't be with. Probably even have grandma share dinner with us over zoom. This is an excellent time to reconnect with your friends that you have lost touch with. Call someone you haven't talked to in years and it will make their day.
Gratitude should be the easy part, right? Sure, gratitude for what we have now is the easy way to go. This may actually be the most fulfilling part if we look back and think about all the people who have made a difference in our lives. And there is a place for gratitude looking forward too, because we will get through this. Whatever the world looks like by this time next year, it will be a place we want to be, when we can travel and connect in person once again.
On a personal note; We found out over the weekend that some family members in another part of the country have COVID. Other family members in that area canceled their plans to travel to see them, of course. The reality is, had events been shifted by only a few days, both my mother-in-law and my sister-in-law would most likely have COVID now. This makes it real for us. We are no longer observers wringing our hands over news stories. The feeling of helplessness is stark. There was a fair amount of crying Sunday afternoon. We are hopeful everyone recovers soon.

Happy Thanksgiving - And thanks for reading!

The drawing for the print giveaway is this Friday, the day after Thanksgiving. Up for grabs is this photo of a blooming dragon fruit flower printed on fine art archival paper. Subscribers to my newsletter are automatically entered in the drawing. If this newsletter was forwarded to you, or you are reading on my website, sign up by clicking this link and entering your email. Spam is wrong, so all you will ever get from me is this newsletter and an occasional announcement. Best of luck to those of you that have entered already!